PhotoMoney is a new type of family bookkeeping app that takes photos to record expenses.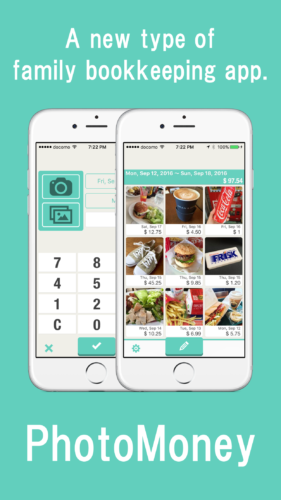 ---
PhotoMoney photographs the actual item that was purchased rather than a receipt.
This allows you to see at a glance what was purchased when you are reviewing your expenses.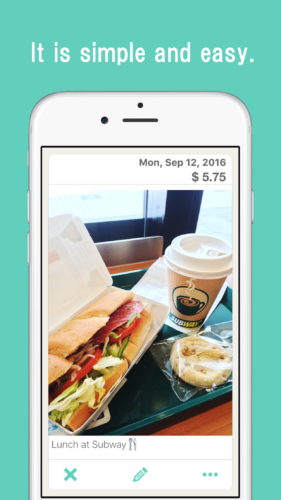 ---
The entry of many items, such as "Category" or "Product Name" that is common with conventional family bookkeeping apps has been reduced to just a few items.
Entry is simple and quick.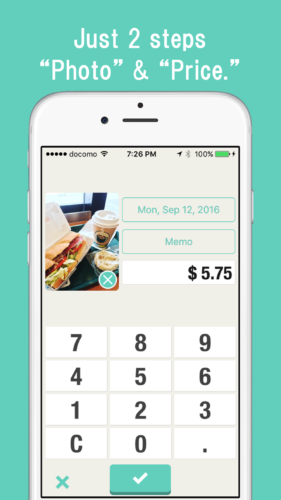 ---
One month is too long for a beginner at family bookkeeping to manage expenses.
With PhotoMoney the tabulation period is one week.
If you don't stick with it for the current week, you can easily try again the next week.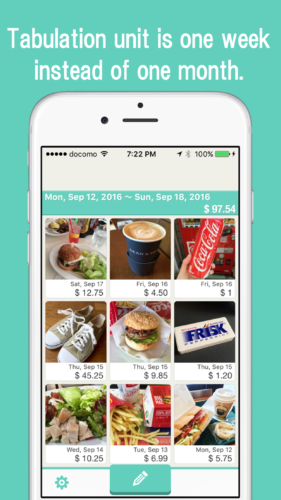 ---
You can post your daily expenses to SNS through PhotoMoney.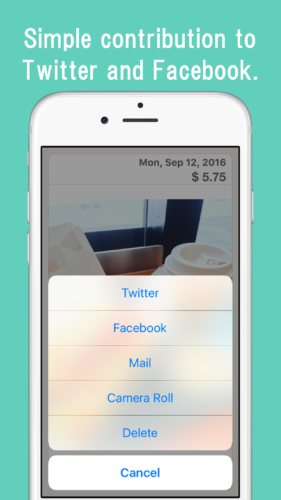 Download PhotoMoney now which is free of charge.