We released "World Clock" Ver.2.9.
What's New in Version 2.9
– Fixed city list
– Added U.S.A. cities
– Added state names to U.S.A. cities
– Optimized for Android 14
Please note that the state name will not be displayed for the added U.S.A. cities.
By adding a new city from the city list, the state name will be displayed.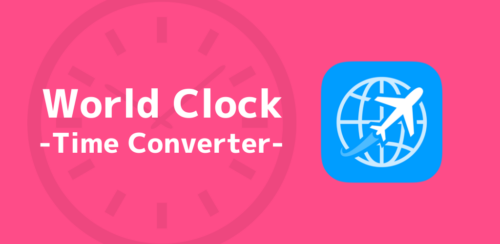 We hope you enjoy our new version of "World Clock."
Thank you.