We released "World Clock" Ver.2.4.
What's New in Version 2.4
-Fixed city list
City names that have already been added to the main screen will not be modified, so please delete them and add them again from the city list.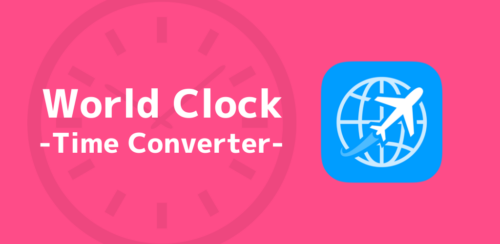 We hope you enjoy our new version of "World Clock."
Thank you.