We released "World Clock" Ver.3.0 on March 7, 2020.
What's New in Version 3.0
-Fixed a bug that am and pm of the time display were not correctly reflected in 12-hour time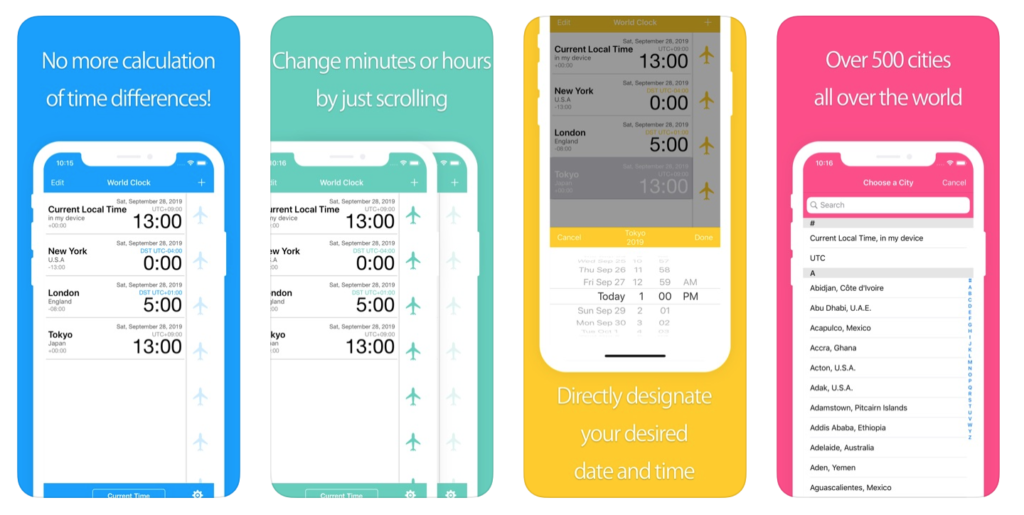 We apologize for having caused some users trouble in our previous version.
We hope you enjoy our new version of "World Clock."
Thank you.