We released "World Clock" ver.1.7 on september 26, 2015.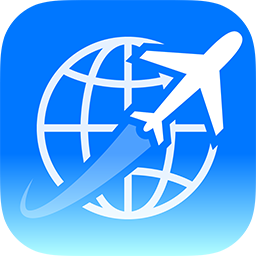 What's New in Version 1.7
-Update for iOS9
-The new icon
-You can choose the unit of time in minute and hour from the settings
The problem that some appearances of the time get out of shape has been solved by having supported iOS9.
→A minor bug report of "World Clock" at iOS9
I hope you would enjoy our new version of "World Clock."
Thank you.